Photo Taras Dutka
In the Ivano-Frankivsk region different ethnic groups such as: boiky, hutsuly, opoliany and pokutiany live side by side and still preserve their differences in language, culture, clothes and household.
Prykarpattia – is a peculiar and colorful land that has preserved and conveyed an ancient traditions, legends, rituals, folk crafts from the depths of the centuries. Here are preserved those cultural strata that since long ago disappeared in an urban society. The unique folk art, traditions, legends, crafts have preserved their authentic.
Colorful Yavoriv "lizhnyky" (blanket of wool), Kosmach "pysankas" (Easter Eggs), toys made of cheese from Brusturiv village, Kosiv ceramics, works of famous Hutsul wood-carvers are well-known all around the world.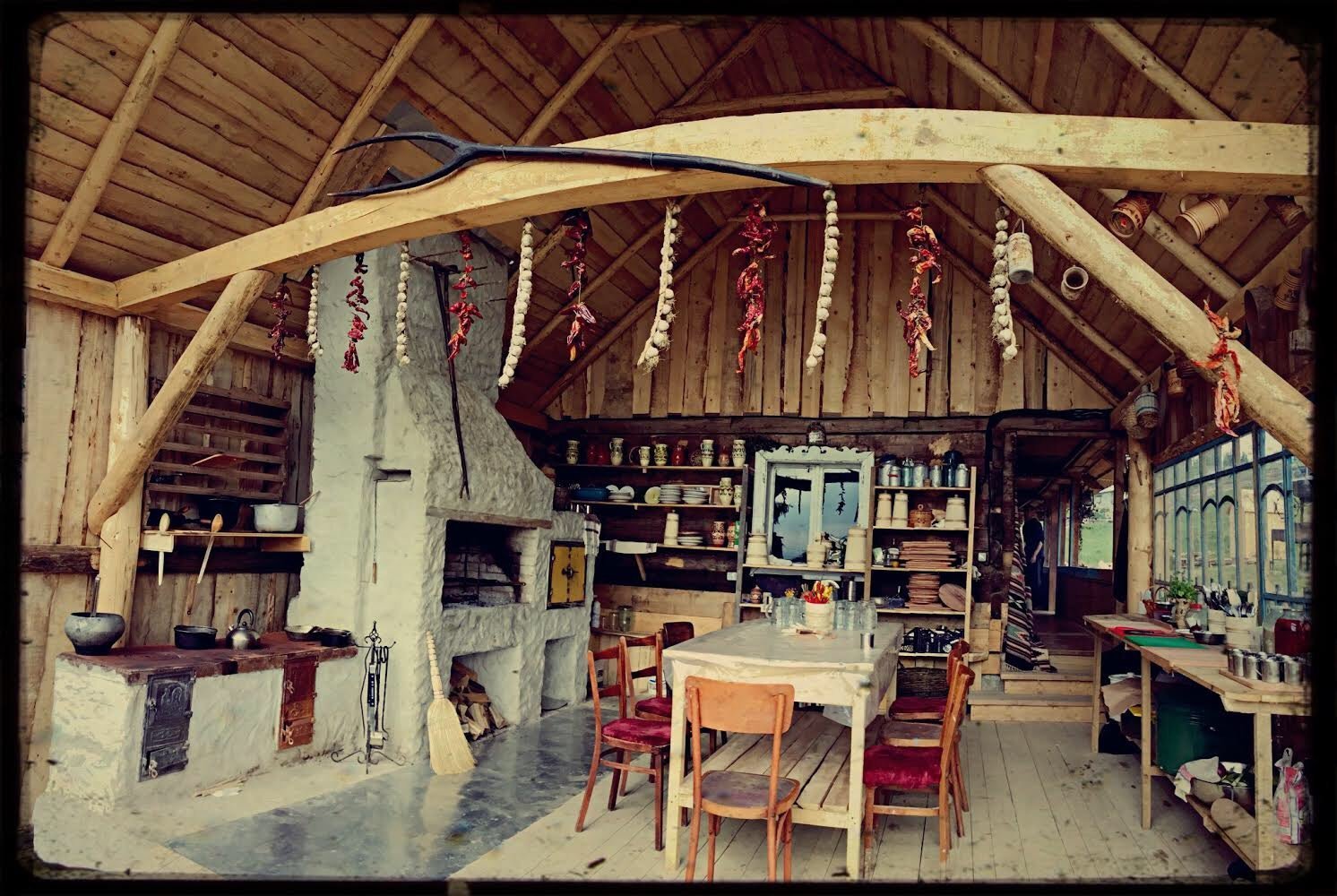 The ethnography of Hutsulshchyna, Boikivshchyna, Opillia and Pokuttia is presented in the rich folk art. The works of wood, metal, ceramics, textile, embroidery, sheep wool, leather and glass have achieved special perfection.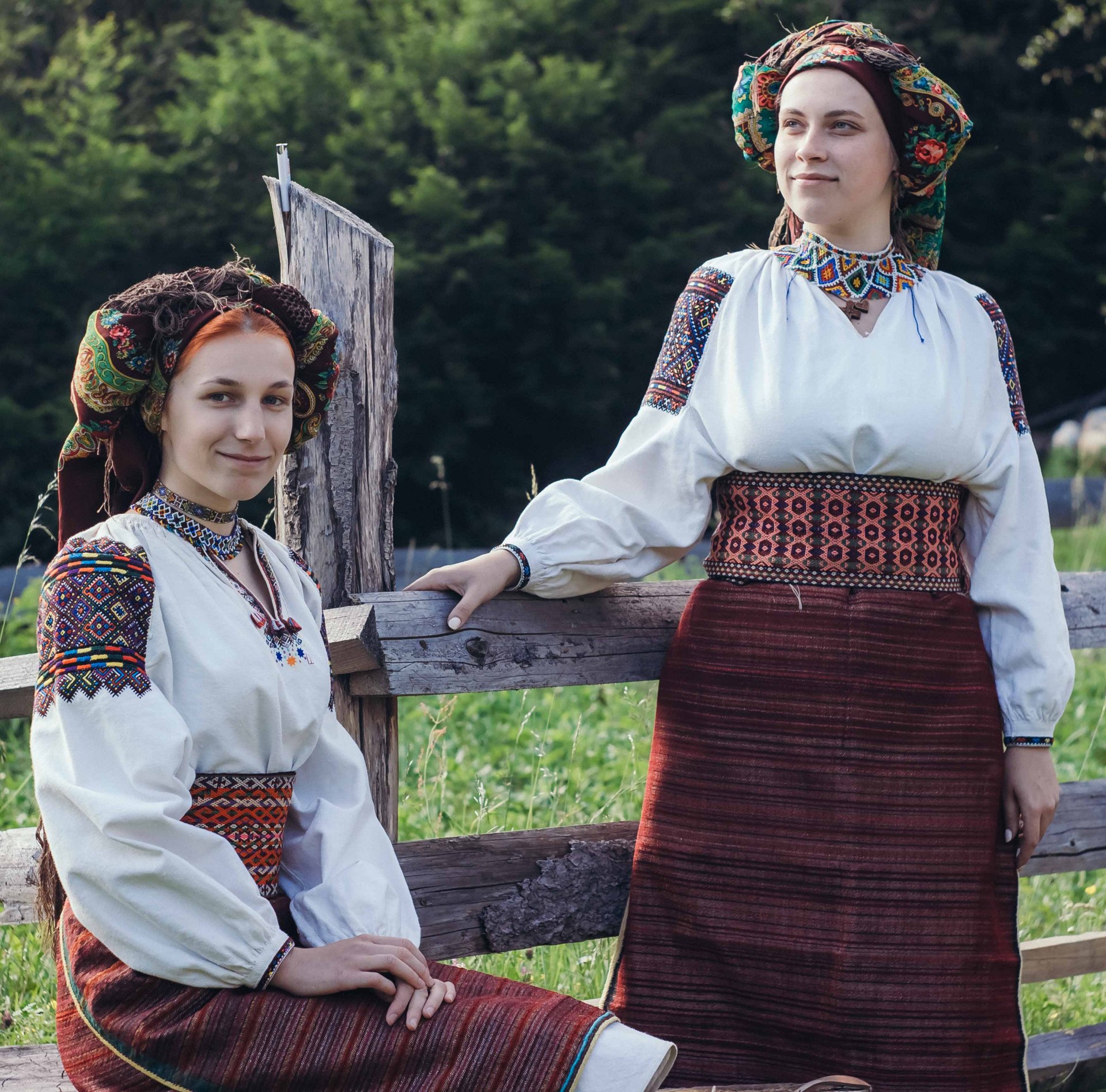 Art routes with the opportunity to participate in master classes have been developed for the admirers of folk arts, public and private museums operate in Verkhovyna, Halych, Dolyna, Kolomyia, Kosiv, Rozhnyativ districts, in Ivano-Frankivsk and Kolomyia cities, etc.