The most attractive places for mountaineering are Dovbush rocks (near Bubnysche village), Sokilskii ridge (Kosiv district), Bilyi Kamin' (Dora village near Yaremche town).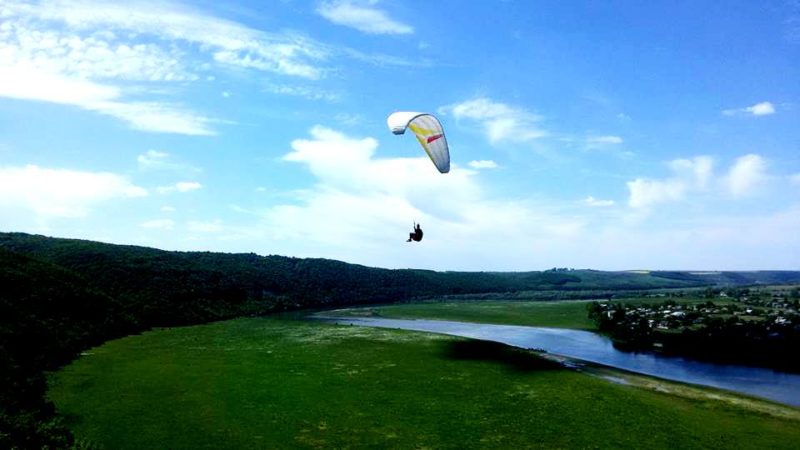 The relief of the area near Odai and Isakiv villages (Tlumach district) gives the opportunities for paragliding. Here, on Dniester canyon hills, tourists have been organized international competitions of hang gliding and paragliding.
In Lukvytsia village (Bohorodchany district), there is a training center for amateurs of hang gliding. On a unique lawn, the airfild catches winds from all sides. This area also serves as a base for plastuns (special camp "Chota krylatyh").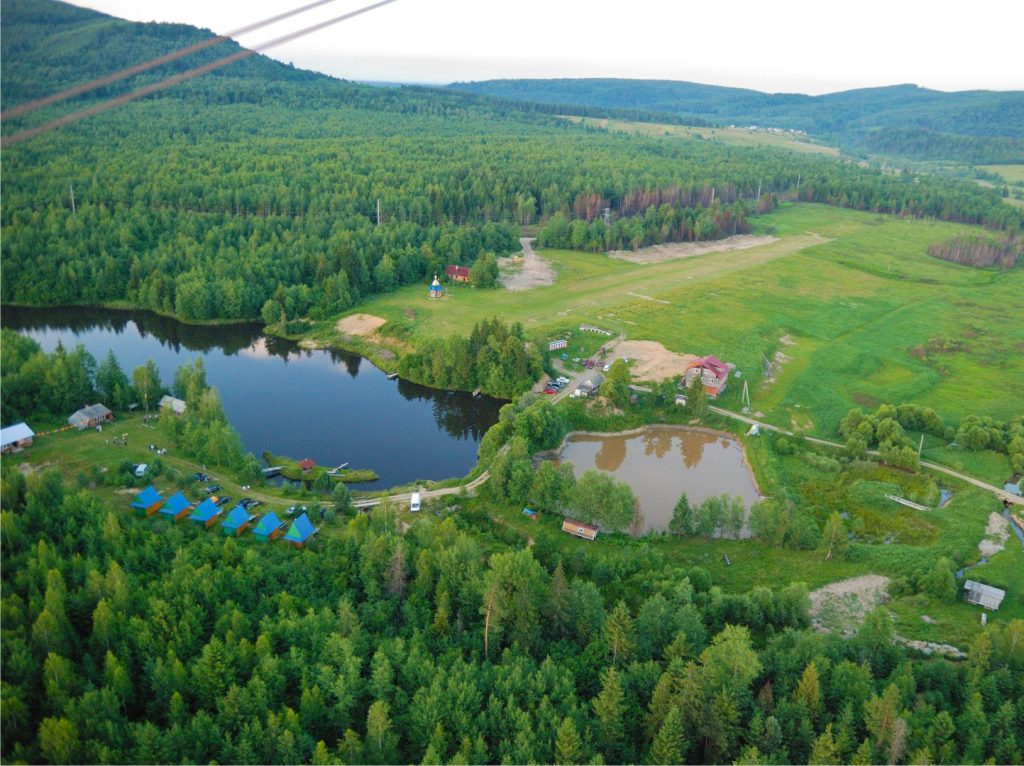 For fans of mountain, drive the Frankivsk Carpathians offer traveling on quad bikes (in summer), snowmobiles (in winter) and SUVs.