In Ivano-Frankivsk region, the millennial heritage of the nation is enshrined in traditions and customs. The unique nature of the mountains inspired people for a great creative power. That is why we have many gifted musicians, singers, masters of different handcrafts. Each festival demonstrated the great folk talents.
Performances of religious and traditional fests (Christmas holidays, Malanka, Ivana Kupala, etc.) are also often organized in our region.
Each spring in Hutsul art center – Kosmach village (Kosiv district) – there is a festival "Easter in Kosmach", where everyone can touch the authentic art by heart. The international "Blacksmith Festival" organized within the framework of the Day of the City of Ivano- Frankivsk (in May) is interesting to be visited. In the beginning of summer, the festival "Polonyna Summer" is being held in Verkhniy Yaseniv (Verkhovyna district). That is a traditional fest of shepherds' sending off to mountain pastures. Each rural community shows the ways of summer time spending: cooking of local dish "banush", milking cows and sheep, preparation of sheep cheese (budz, brynza). We also invite you to the "Carpathian Space", "Pysanka", "Kolomyika", International Hutsul Festival, "Ludynie" – the endless list of colorful events...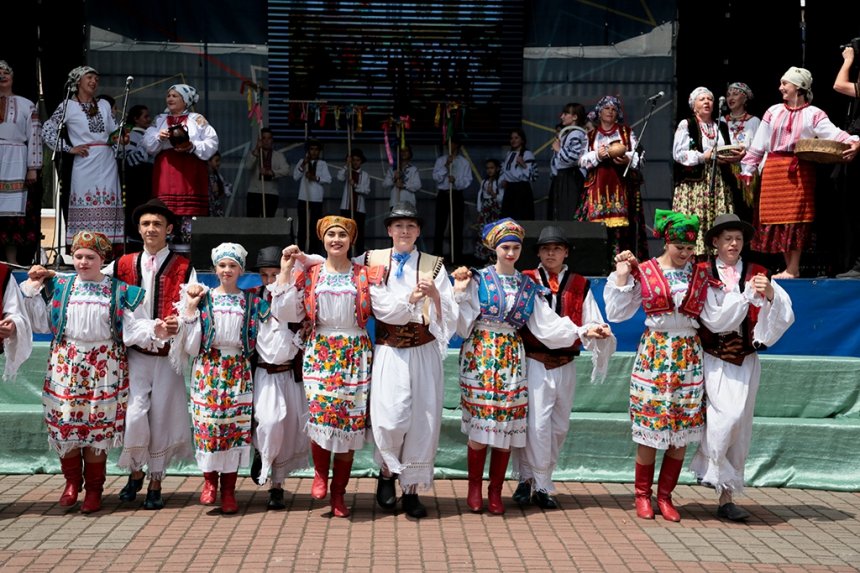 Do you want to enjoy the silence and majestic beauty, to communicate with the hospitable locals or have fun at traditional folk performances? Then we invite you to Ivano-Frankivsk region. The beauty of trans-Dniester valleys eternally charmed those who once travelled to this region and green mountain peaks of the Carpathians.
The events can be found at http://iftourism.com/events/fully.