Photo Taras Dutka
Оne third of the territory of the region is occupied by the Carpathians, and two-thirds are foothill and plain zones. The mountainous part of the region is occupied by the Eastern Carpathians that are divided into mountain rangers – the Eastern Beskydy, Gorgany, Chornohora and others. Here, on the Chornohora range, on the border with Transcarpathian region, the highest peak of Ukraine – mount Hoverla (2061 m) – is located.
The Carpathian mountains are the perfect place for hiking.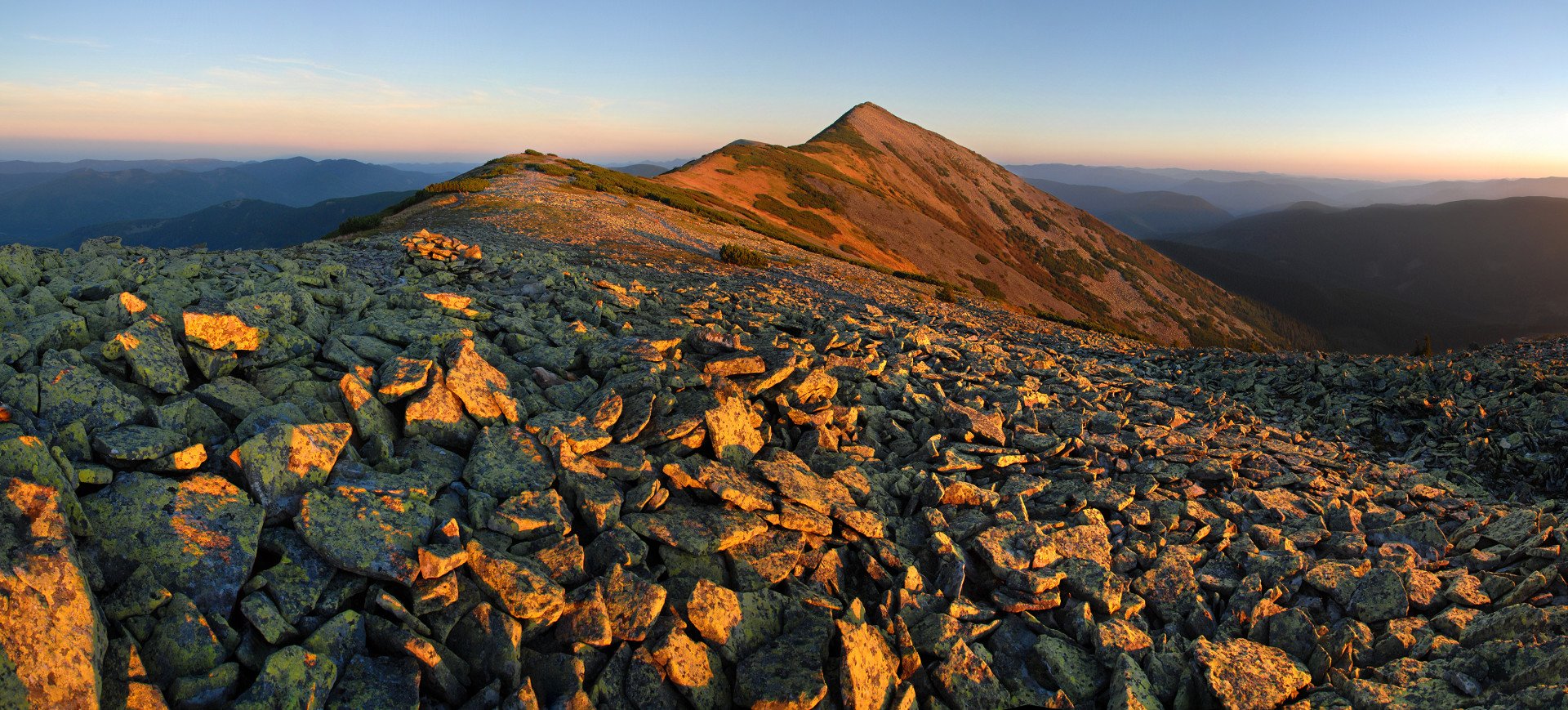 For fans of multi-day trips with a backpack there is a large network of marked routes in the Ivano-Frankivsk region. You can climb not only all peaks of our Carpathians higher than 2,000 m, but also visit mountainous lakes Nesamovyte, Maricheika, the highest building in Ukraine – the former polish Observatory on Pip Ivan Mountain, etc.